Many of us have had, or given, a talk about how we can learn from children in how to communicate, whether it is being thoughtful in our relationships or learning to adapt and be resilient, or some other point.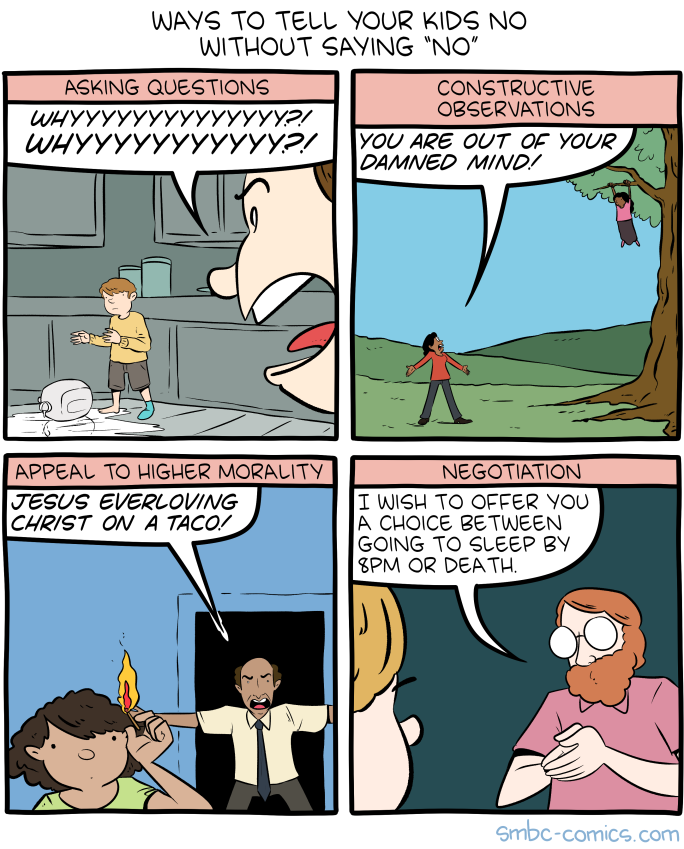 What we are really talking about how communicating empathetically is essential, including to building a quality culture and it is a key part of change management.
People need to feel respected and have a sense of self-worth in order to be motivated, confident, innovative, and committed to their work and to appropriately engage in quality culture.
I am not going to pretend to be an expert on empathy. I think it is fair to say that is still (always) one of my key development areas. That said, I think a core skill of any quality leader is that of giving feedback.
People need to feel respected and have a sense of self-worth in order to be motivated, confident, innovative, and committed to their work.
To provide good feedback focus on doing the following:
Focus on facts.
Respect and support others. Even when people aren't performing their best, they need to feel your support and to know that they're valued.
Clarify motives. Don't jump to conclusions. Keep others' self-esteem in mind, and you'll be more likely to ask, "What can you tell me about this error?" instead of, "Don't you care about quality?"
When someone has done a good job, succeeded at a task, or made a contribution, you want to enhance that person's self-esteem. Some ways to do that are to:
Acknowledge good thinking and ideas. Demonstrations of appreciation encourage people to think and contribute, and they support innovation and intellectual risk taking.
Recognize accomplishments. People need to hear specifically what they've done to contribute to the team's or organization's success. This encourages them to sustain or exceed expectations.
Express and show confidence. Voicing your trust and then calling on people to show what they can do boosts their confidence and their feelings of self-worth.
Be specific and sincere. When you describe in detail what people do well and why it's effective, they know exactly what you're recognizing.
Nothing can deflate people's confidence faster than telling them they're responsible for something, and then doing it yourself. Conversely, when you provide support without removing responsibility, you build people's sense of ownership of the task or assignment as well as the confidence that they can accomplish it. When you use this Key Principle, remember to:
Help others think and do. Provide your support in two ways: Help others think of ideas, alternatives, and solutions, then support them so that they can execute the plan.
Be realistic about what you can do and keep your commitments. Remember that you don't have to do it all, but be sure to do whatever you agree to.
Resist the temptation to take over—keep responsibility where it belongs.
Many quality individuals tend to be action oriented and task driven, so keeping responsibility where it belongs can take resolve, even courage. You might have to overcome the protests of a team member who is reluctant to stretch into new areas or even brave objections from a key manager about your decision to support others rather than take over.
Feedback Conversation Structure
Open
In the OPEN step you ensure that the discussion has a clear purpose and that everyone understands the importance of accomplishing it.
Always state purpose and importance clearly in the discussion opening.
If you initiate the discussion, explain what you would like to accomplish and why.
If someone else is leading the discussion, ask questions if necessary to pinpoint the purpose and importance.
Cite how accomplishing the purpose would benefit others in the discussion.
Ask if there are any related topics to discuss.
Clarify
There are two types of information to seek and share in this step: facts and figures and issues and concerns. Both are essential to building a complete picture of the situation.
Facts and figures are the basic data and background information that people need to understand the situation and make informed decisions.
Exploring issues and concerns provides insight into potential barriers to achieving your purpose. It also helps reveal people's feelings about the situation, which is valid, important information to gather.
Develop
When developing ideas, it's important to ask questions and include others in the process. Most likely, you'll have ideas about what to do, and you should share them. However, you should put equal emphasis on seeking others' ideas. Involving people in thinking about alternative approaches can:
Spark their creative energy.
Result in more and better ideas than you alone could generate.
Build commitment to turning ideas into action.
Agree
It's important that you and the people involved agree on a plan for following through on the ideas that were developed and for supporting those who will take action. During this step:
Specify what will be done, who will do it, and by when.
Agree on any follow-up actions needed to track progress in carrying out the plan.
Be sure to agree on needed resources or support.
Close
This is the final chance to make sure that everyone is clear on agreements and next steps and committed to following through. Closing discussions involves a summary of actions and agreements as well as a check on the person's or team's commitment to carrying them out.